The AK Strong Chamber provides connections, resources, and guidance to our members and community.
We are dedicated to the improvement and growth of our region!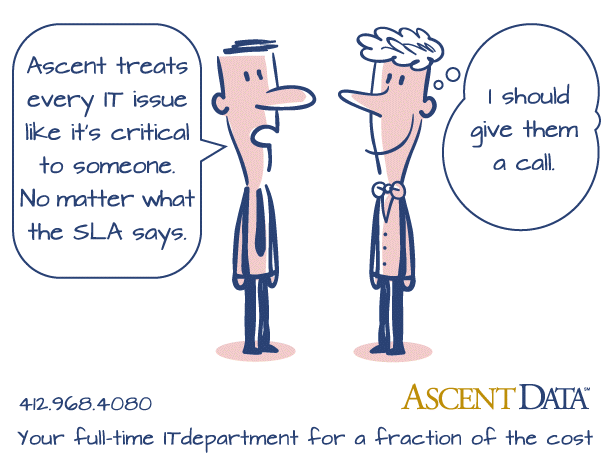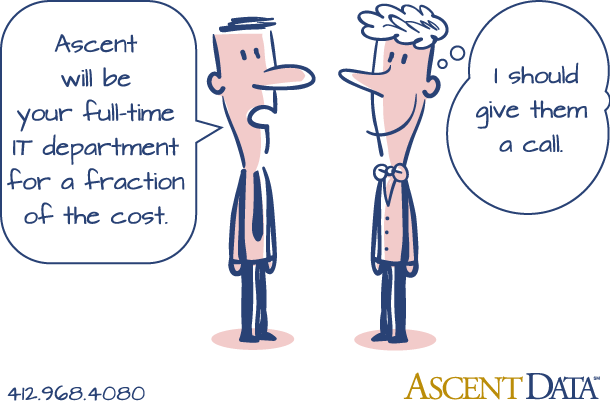 Upcoming Chamber Events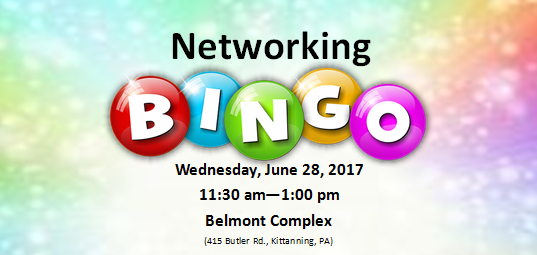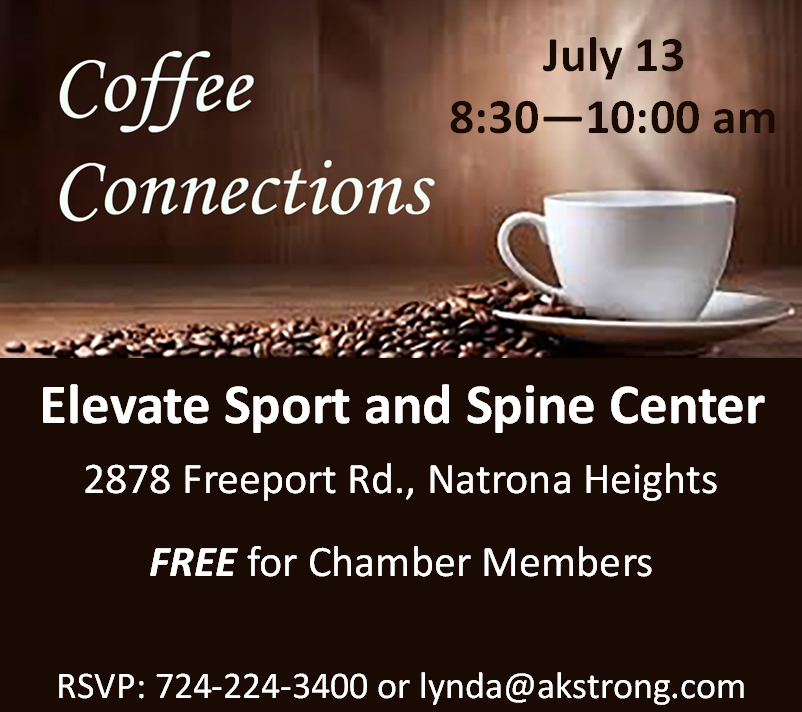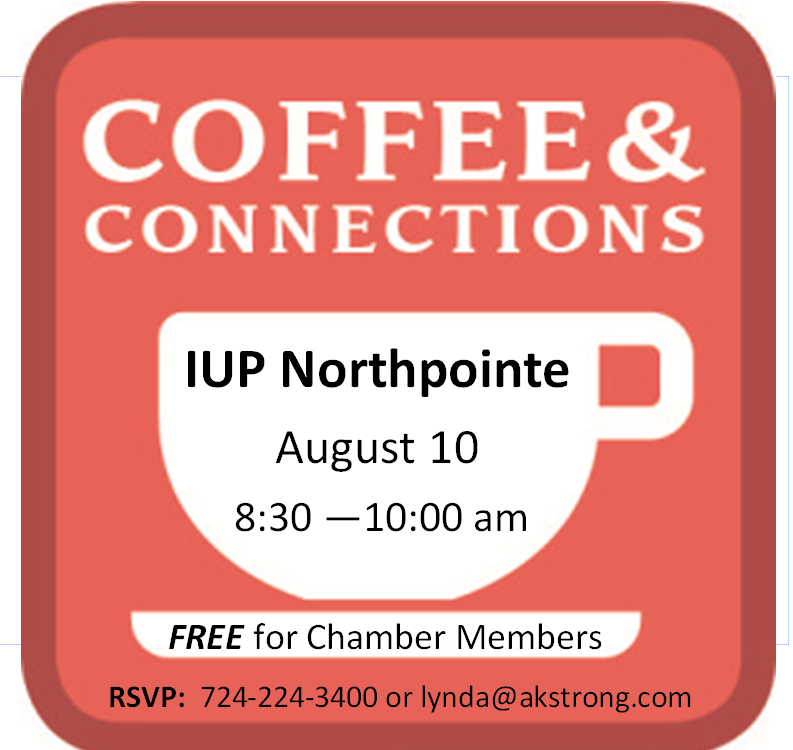 Benefits
Increased Visibility
Networking
Affordable Advertising Opportunities
Education/Training
Community Development
Alle Kiski Strong Chamber Golf Outing
Lenape Heights Golf Resort
Firday, June 16, 2017
Congratulations to our winners!
First Place – Gress Agency Allstate
Second Place – First National Bank
Third Place – Wilder & Company
THANK YOU SPONSORS:
Event Sponsor:
NexTier Bank
Allegheny Health Network
Platinum Sponsors:
Concordia Lutheran Ministries
UPMC St. Margaret
Gold Sponsor:
Woodforest National Bank
Bronze Sponsors:
Central Electric Cooperative
Tyler Mountain Water
THANK YOU TEE SPONSORS:
2 Krew Security & Surveillance
Alliance for Nonprofit Resources
Altany Loynd & Lindquist, LLC
Allstate Gress Agency
Apollo Trust Company
Armstrong Associates FCU
Battery Warehouse Plus
Blackburn's Physicians Pharmacy Inc.
Bradigan's Inc.
Busy Beaver Building Centers
First National Bank
Foxhill Mortgage Inc.
JG's Tarentum Station Grille
Minuteman Press/thatsa sign
PJ Greco & Sons
PJ Greco & Sons kittanning
Senate Engineering Co.
Senator Don White
Sodini & Company
Tribune Review
WESTARM Physical Therapy and Home Care
Wilder & Company
THANK YOU PRIZE SPONSORS:
Altany, Loynd & Lindquist, LLC
Amber Woods
Anchor Inn
Cheswick Plaza
Elevate Sport & Spine Center
First Commonwealth Bank
First National Bank
Gress Agency
Heritage Hospice
J & S Pizza
Kittanning Care Center
Lenape Technical School
McCall Scanlon & Tice LLC
NexTier Bank
Pat Hollinger
Phillipi's
Pittsburgh MillsWireless Zone
Progressive Workshop of Armstrong Co.
Richard G. Snyder YMCA Campus
Trib Revue
Wendy's
WESTARM Physical Therapy &
Home Care
A SPECIAL THANK YOU TO THE GOLF COMMITTEE:
John Mango
Stephen Rusek
Testimonials
Joining the Chamber has many benefits. See what some of our members have to say!
Join the Chamber Now!
Growing a business is all about who you know.  You want to become the go-to business that everyone recommends.  To do it, get involved by joining our Chamber of Commerce. People trust people they know more than people they don't.  Get to know more people.
Membership Directory
Search or browse or member directory to find local businesses and services.
Photo Gallery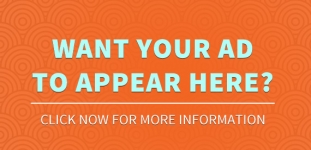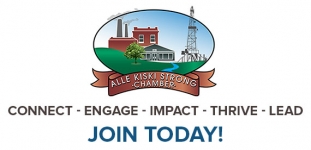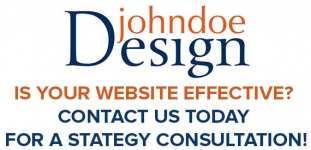 Our Community Calendar
August 10 @ 8:30 am
-
10:00 am
BY SARAH STEIGHNER LEADER TIMES STAFF REPORTER In 2014, the Allegheny Valley, Armstrong, and StrongLand Chambers became one organization, the Alle-Kiski Strong Chamber of Commerce (AKS). Since the merger, AKS has persistently continued to provide services and programs...
"The Chamber has proved time and time again to be a great networking tool. We don't just get new business from our membership we make new friends."
Laura Thimons
"I would recommend the Chamber's energy savings program to anyone interested in being proactive in this area, instead of reactive."
Rich Celecki
Have a Question About How the Chamber Can Help Your Business?
Alle Kiski Strong Chamber of Commerce