The AK Strong Chamber provides connections, resources, and guidance to our members and community.
We are dedicated to the improvement and growth of our region!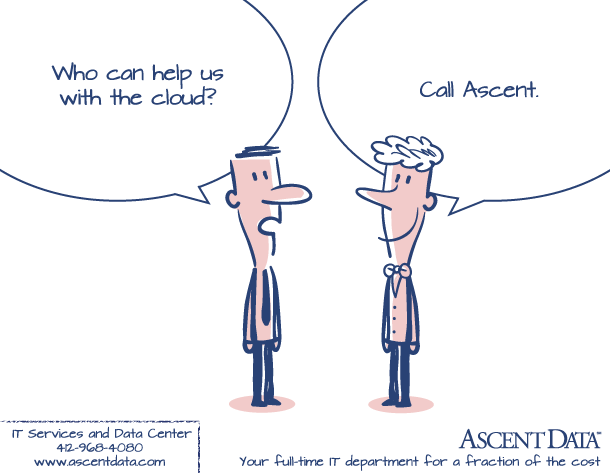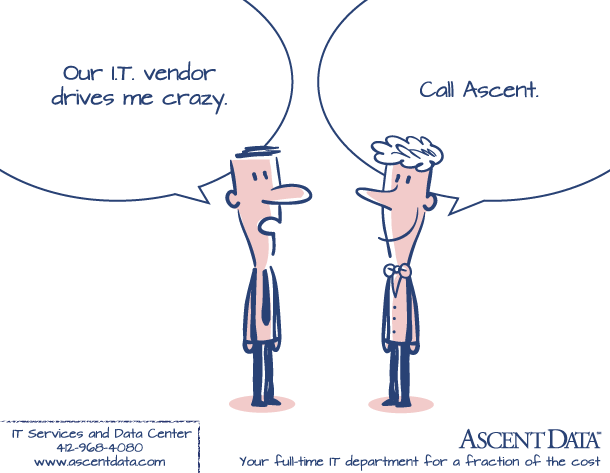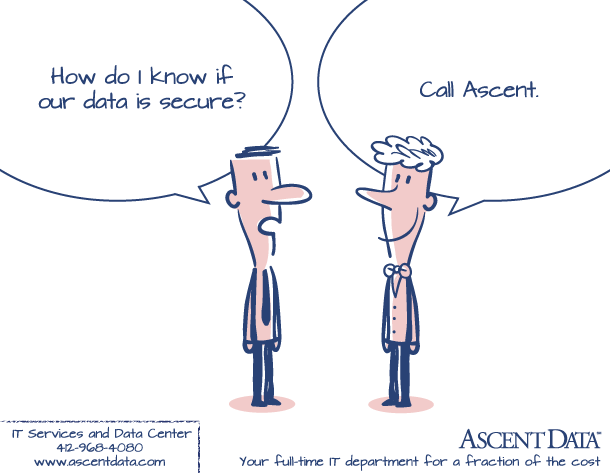 Membership Directory
Search or browse or member directory to find local businesses and services.
Benefits
Increased Visibility
Networking
Affordable Advertising Opportunities
Education/Training
Community Development
Testimonials
Joining the Chamber has many benefits. See what some of our members have to say!
Join the Chamber Now!
Growing a business is all about who you know.  You want to become the go-to business that everyone recommends.  To do it, get involved by joining our Chamber of Commerce. People trust people they know more than people they don't.  Get to know more people.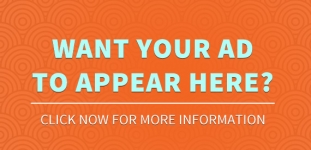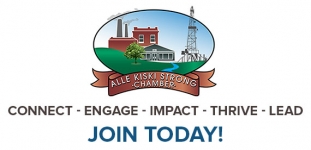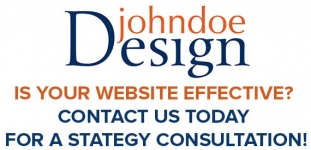 Our Community Calendar
[tribe_events_list limit="8″]
BY SARAH STEIGHNER LEADER TIMES STAFF REPORTER In 2014, the Allegheny Valley, Armstrong, and StrongLand Chambers became one organization, the Alle-Kiski Strong Chamber of Commerce (AKS). Since the merger, AKS has persistently continued to provide services and programs...
read more
Not a member yet? Be our guest at an upcoming event.
"The Chamber has proved time and time again to be a great networking tool. We don't just get new business from our membership we make new friends."
Laura Thimons
"I would recommend the Chamber's energy savings program to anyone interested in being proactive in this area, instead of reactive."
Rich Celecki
Have a Question About How the Chamber Can Help Your Business?
Alle Kiski Strong Chamber of Commerce